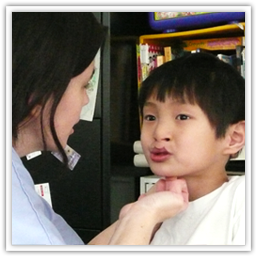 Speaking Engagements
We welcome invitiations to speak at any parent group and organization within the Cincinnati Tri-State area.
Typically, topics include PROMPT, Feeding/Dysphagia, Oral Sensory Motor Development, Nutrition and Food Allergy best practices and concerns as it relates to Speech-Language/behavioral issues.
We have done a number of such speaking engagements with St. Rita School for the Deaf's Apraxia Support Group, Down Syndrome Assoication of Greater Cincinnati (DSAGC), and the Mason Apraxia Parent Group.